Momotaro Vintage Label 0201
Text & images courtesy of Stanislav Prochazka – www.denimheads.cz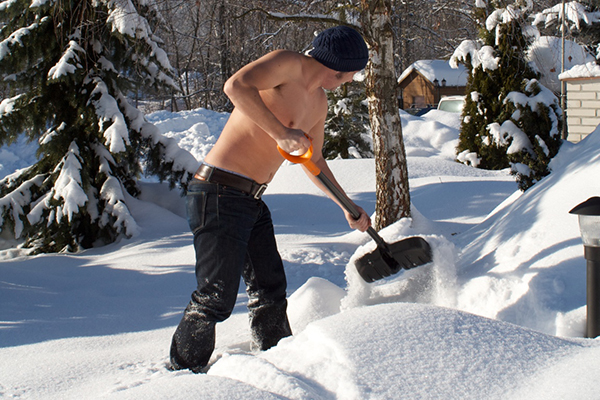 For Stanislav, Momotaro Jeans always played important role in his Denim Heads game. They were one of the first products he offered, they are undoubtedly one of the best (and most interesting) denim brands in the whole world, they are good friends and it is always a pleasure to meet with and what is the most important fact, it is the first pair of real japanese denim jeans that he featured on his Denim Heads blog. 
Since 10th of October 2010 he tried to wear them as much as possible for some time (let's say 1 year) then he started to rotate them with some other jeans. They were used when walking, biking, riding motorbikes, driving cars, flying, going by boat, sitting on the bar, and yes, hang-banging on so many concerts. Last 1,5 year he started to wear them less and less often, only on more special occasions, like meeting with his friend Katsu etc. It was a pleasure to see them changing color, shape and obviously they were changing the size a lot by wearing, soaking, washing, hemming etc. All the informations about the size changes you can see easily in the table below. 

The jeans were traveling with me everywhere but once they went to the far Japan, to Okayama, to be repaired and hemmed.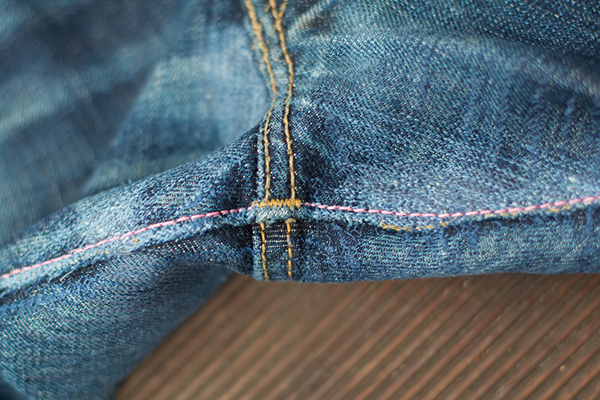 Here are some data regarding this particular pair of jeans:
almost the beginning: 15.11.2010
12 weeks: 5.1.2011
18 weeks: 15.2.2011
24 weeks, 1st wash: 22.3.2011
40 weeks, 2nd wash: 27.6.2011
back from japanese service trip: 17.11.2011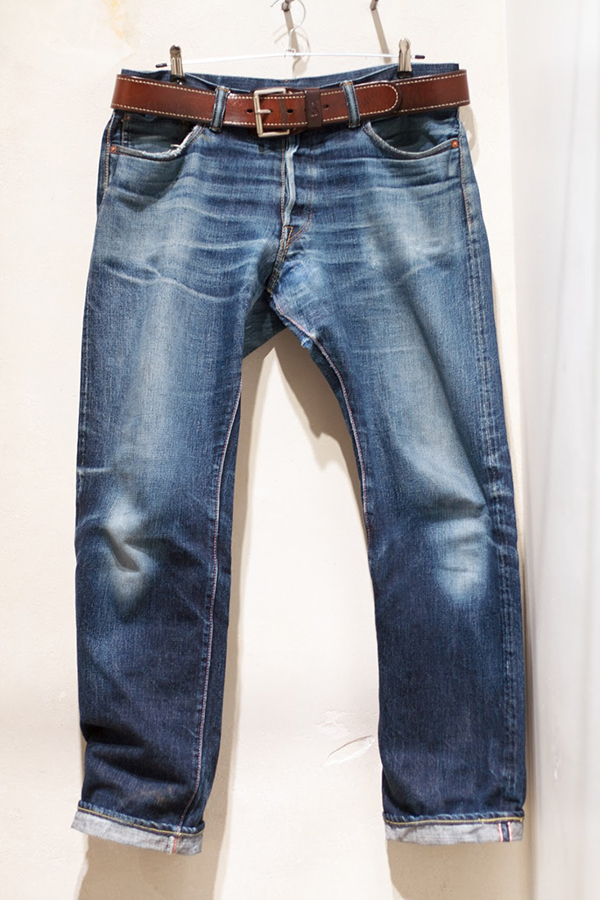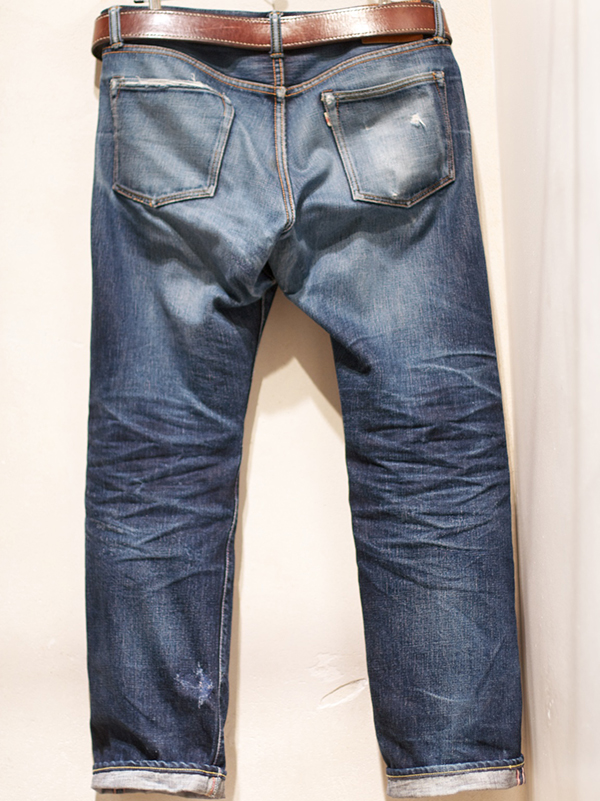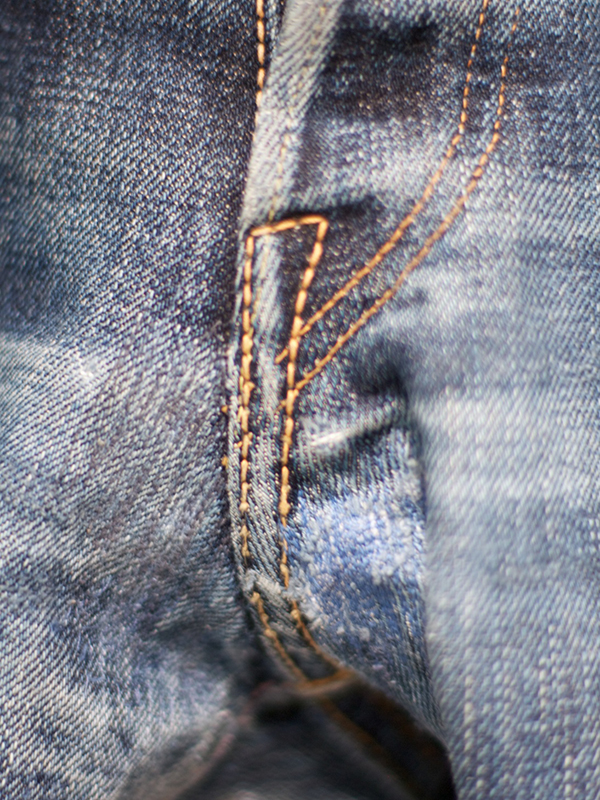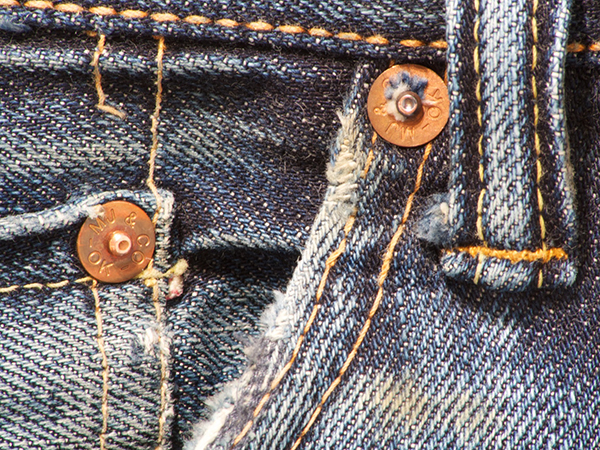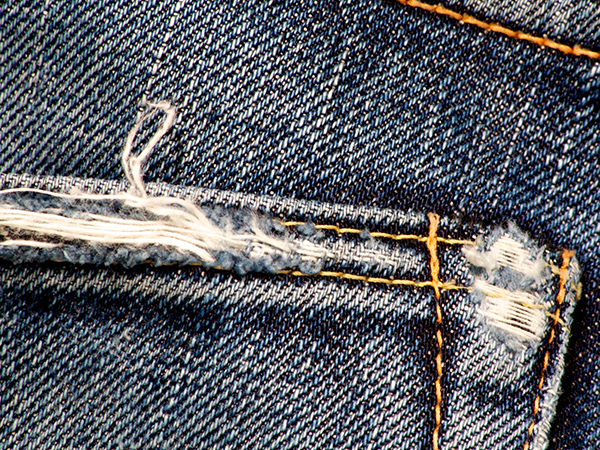 But like every good thing has to come the end, he retired those jeans and will show them up only on very special occasions from now on.